Goluggage Stores
Go Luggage Store was inspired by the environment from the airports. We took specific details of the common areas you find in the airport and merged them with the retail experience of a store. The store encompass a specific purpose with the materials used, the graphics thoughtfully designed for the walls and the charts of flights as shown at the airport.
GO LUGGAGE STORE AT DOLPHIN MALL, MIAMI, FL.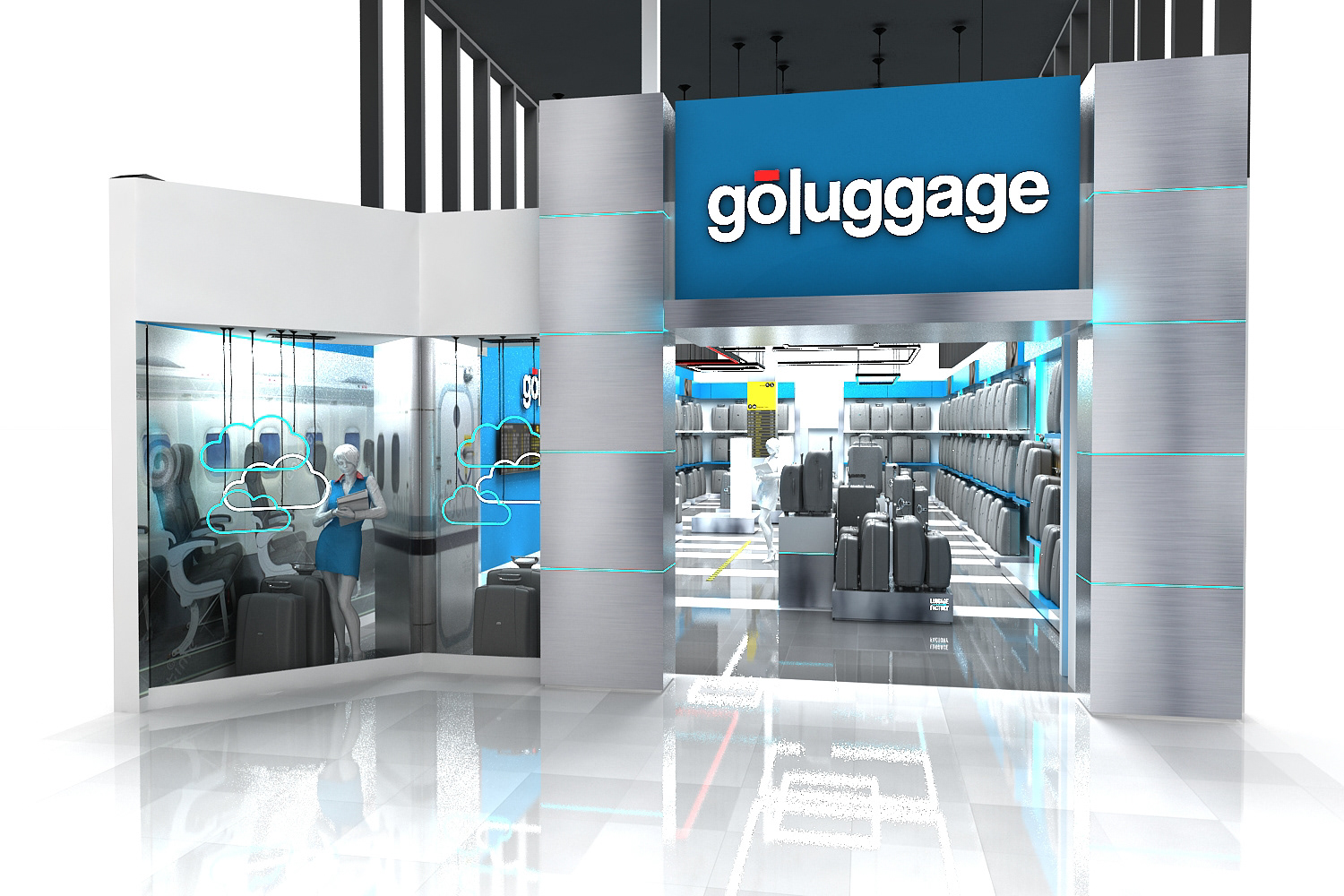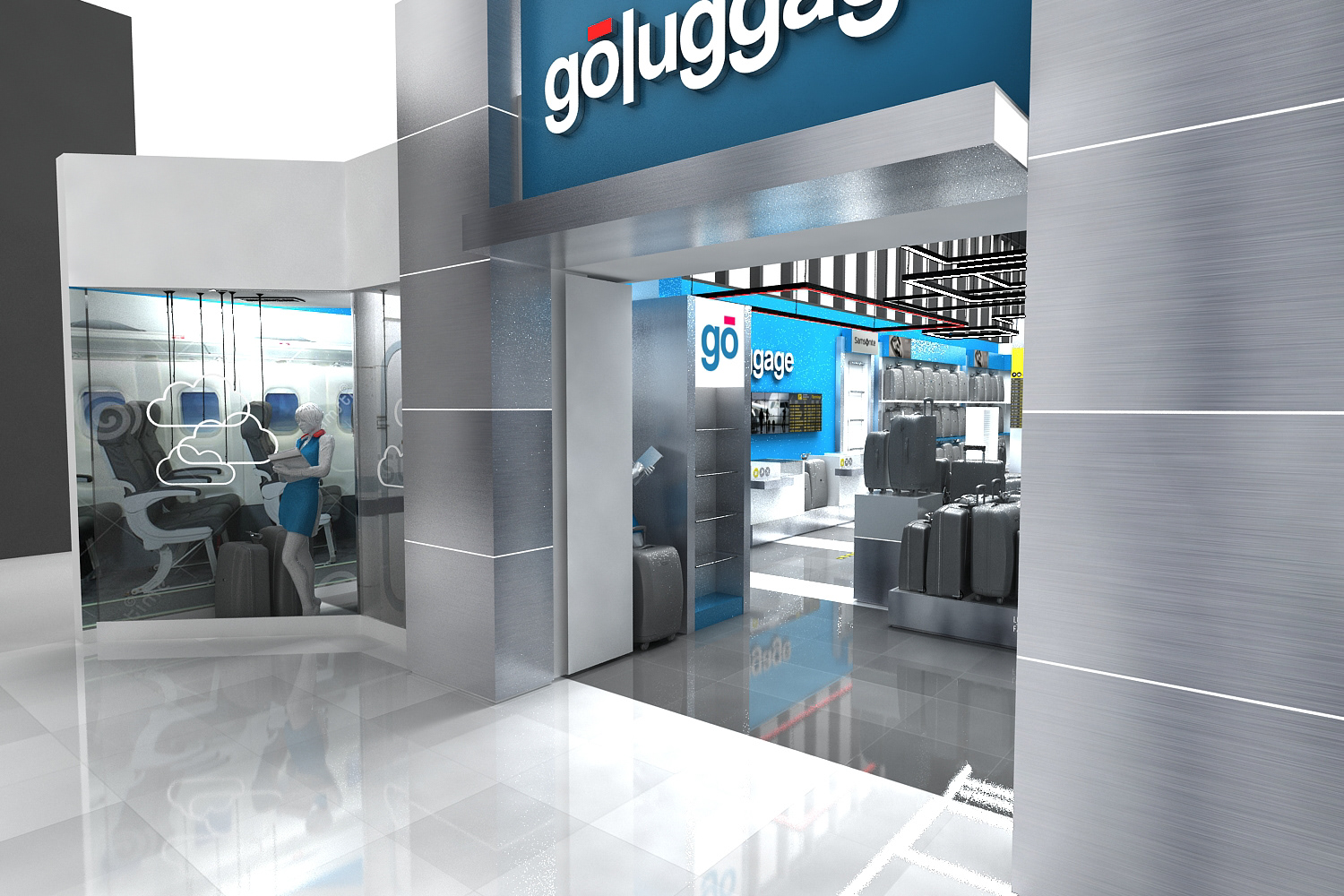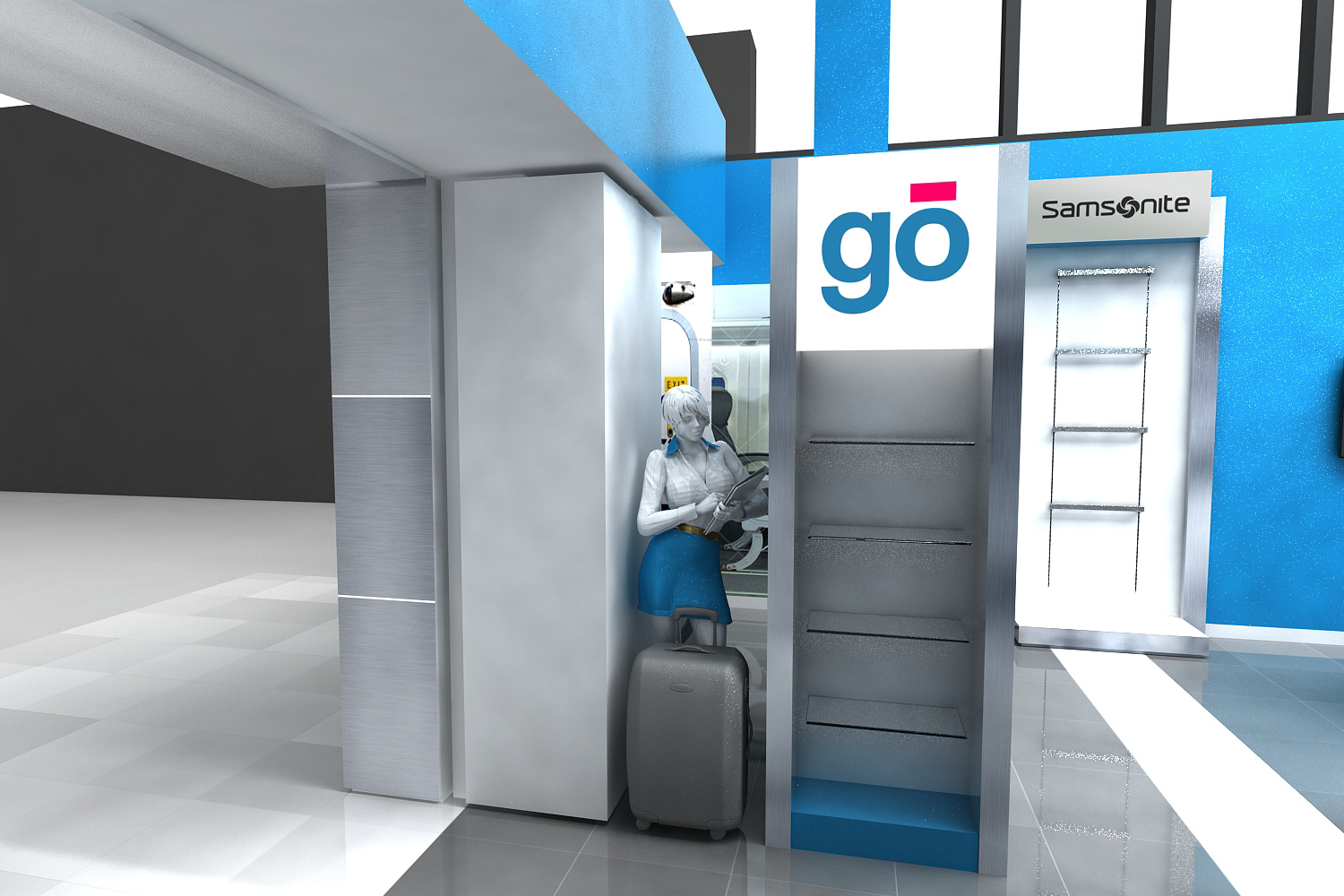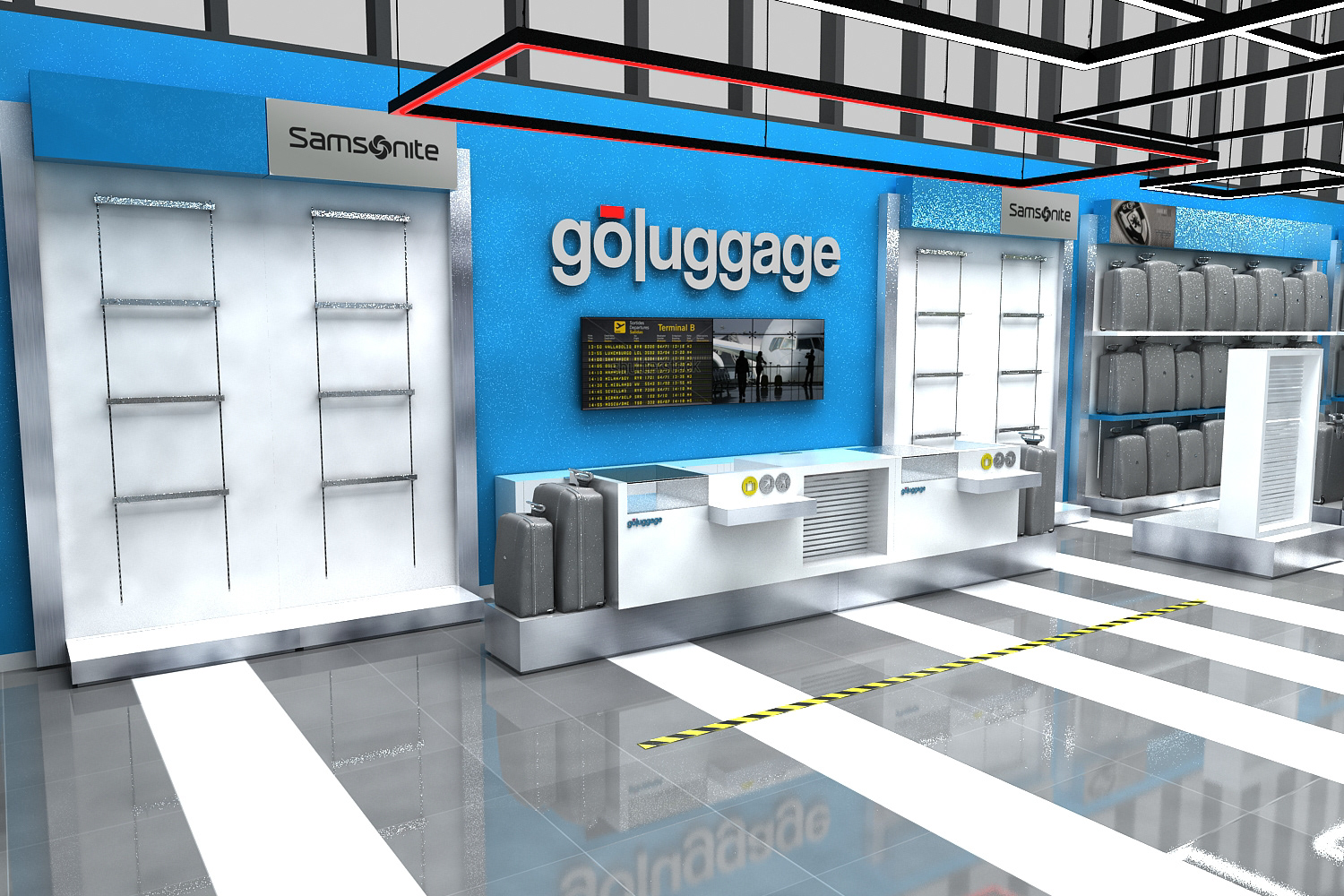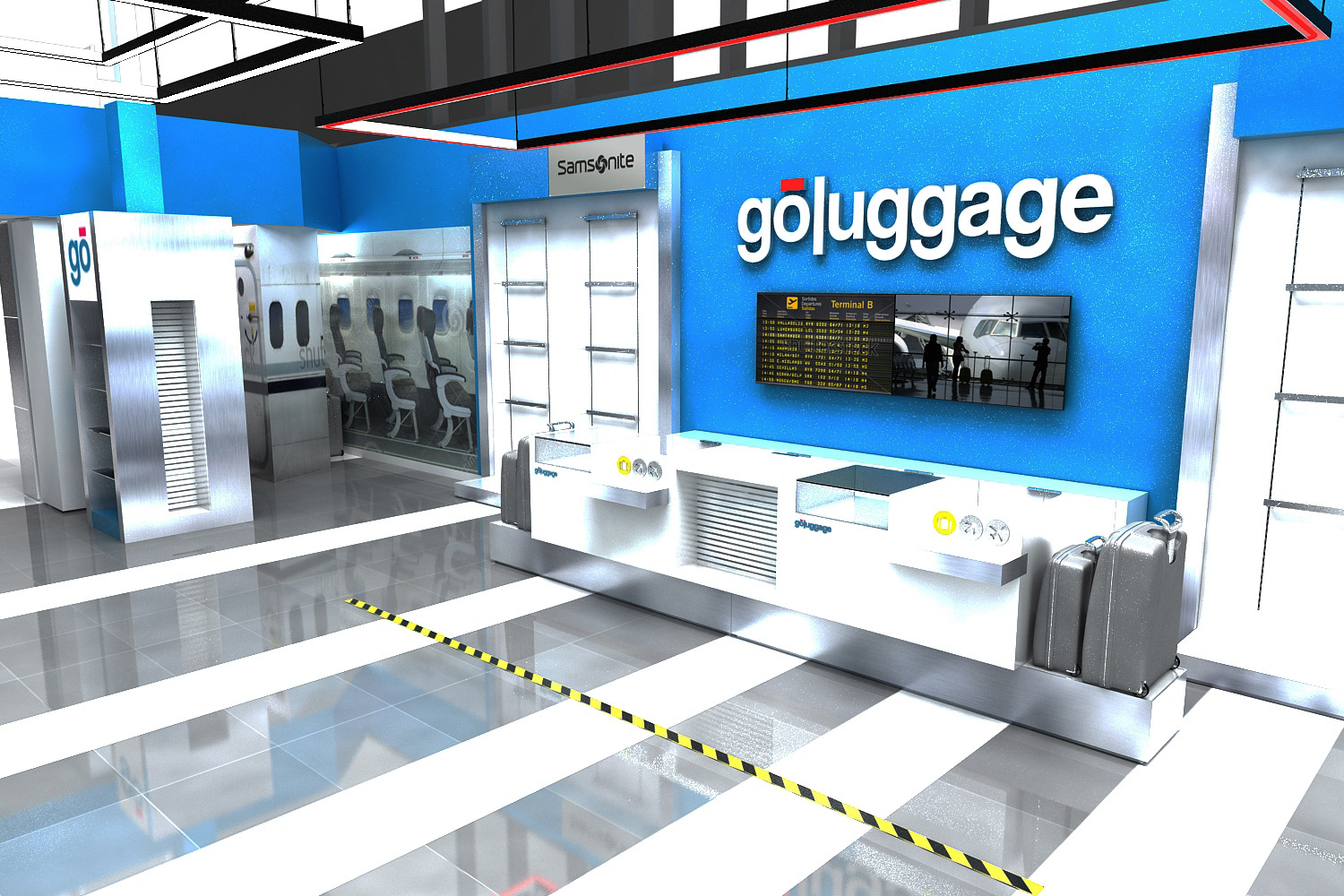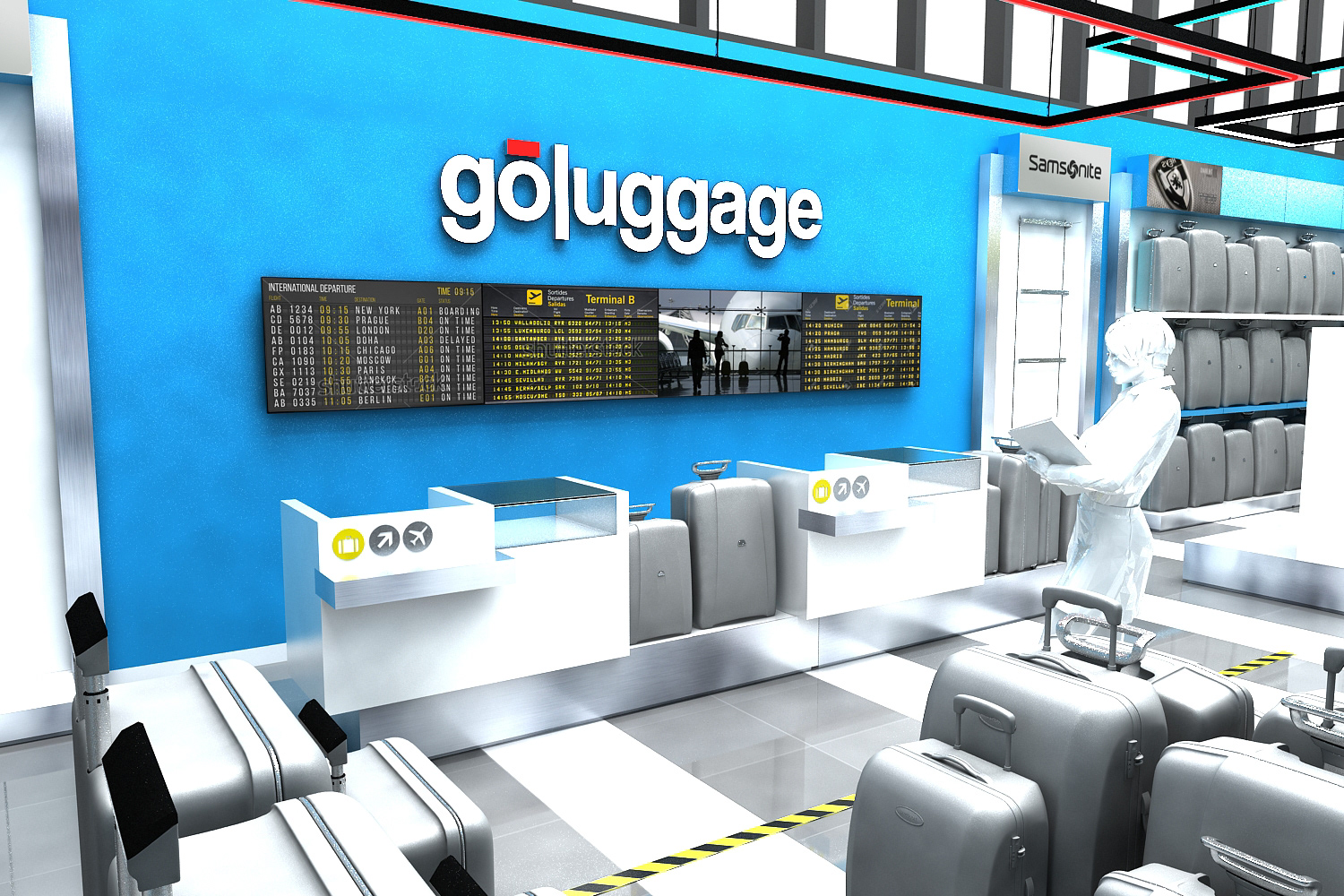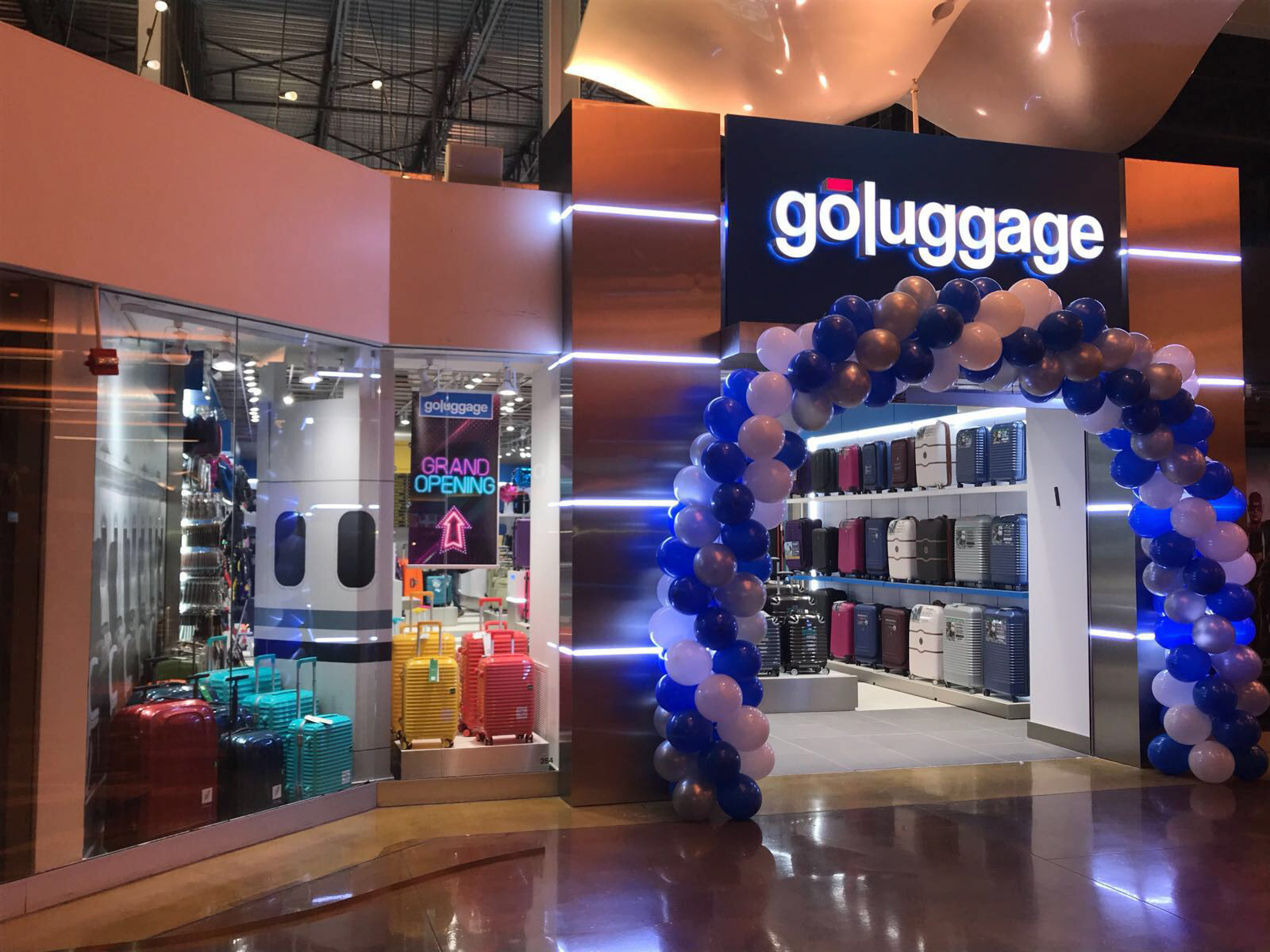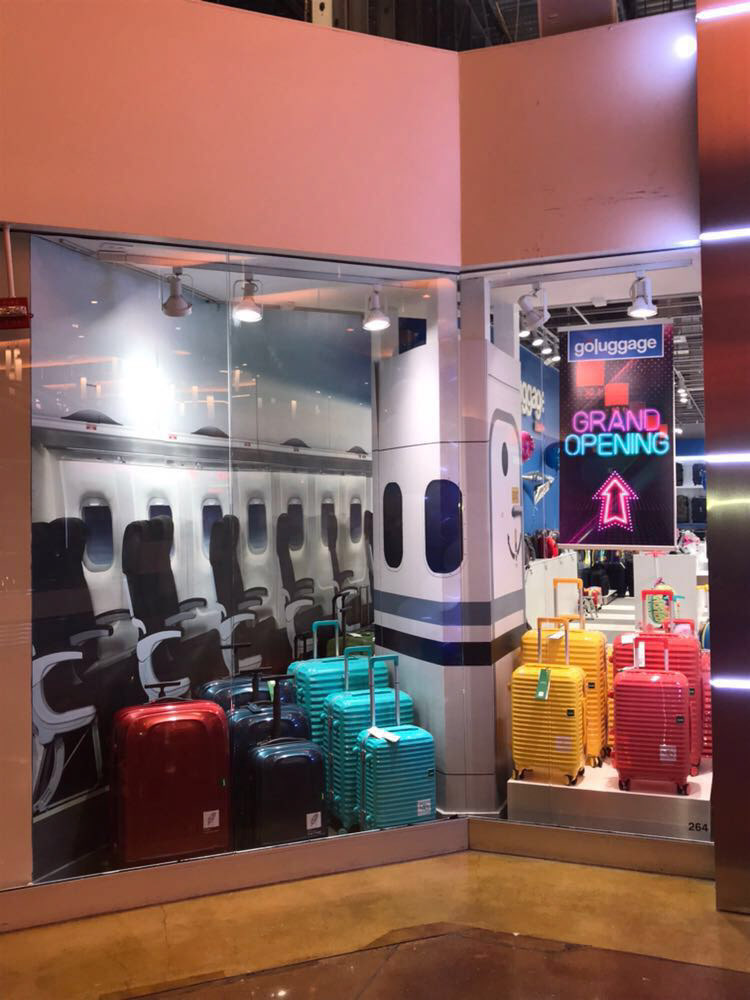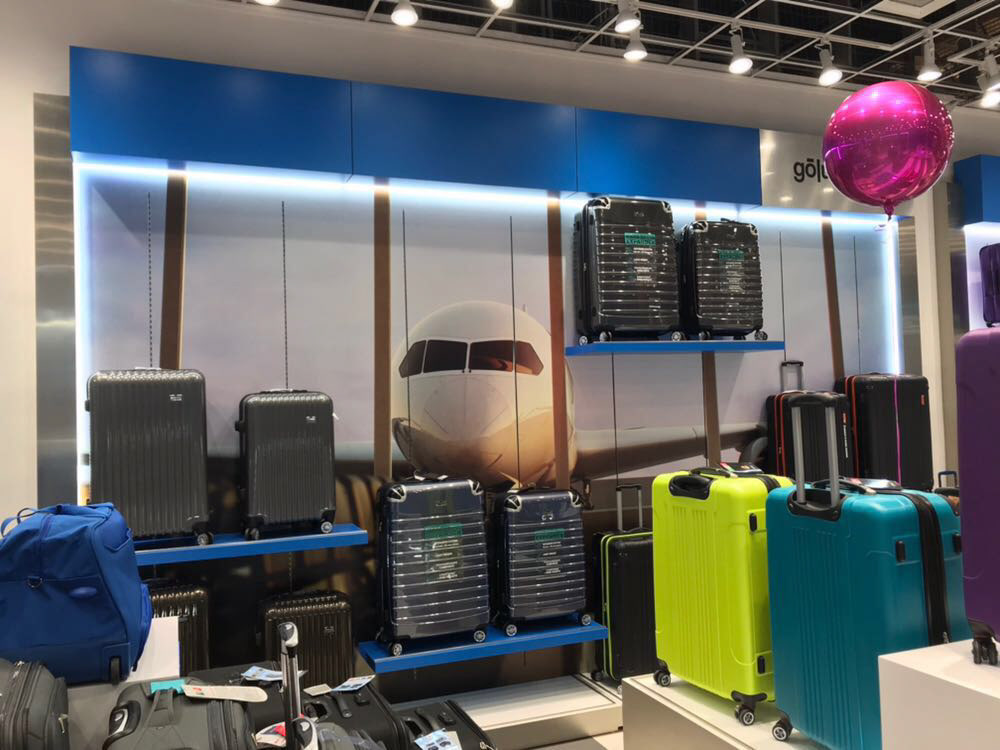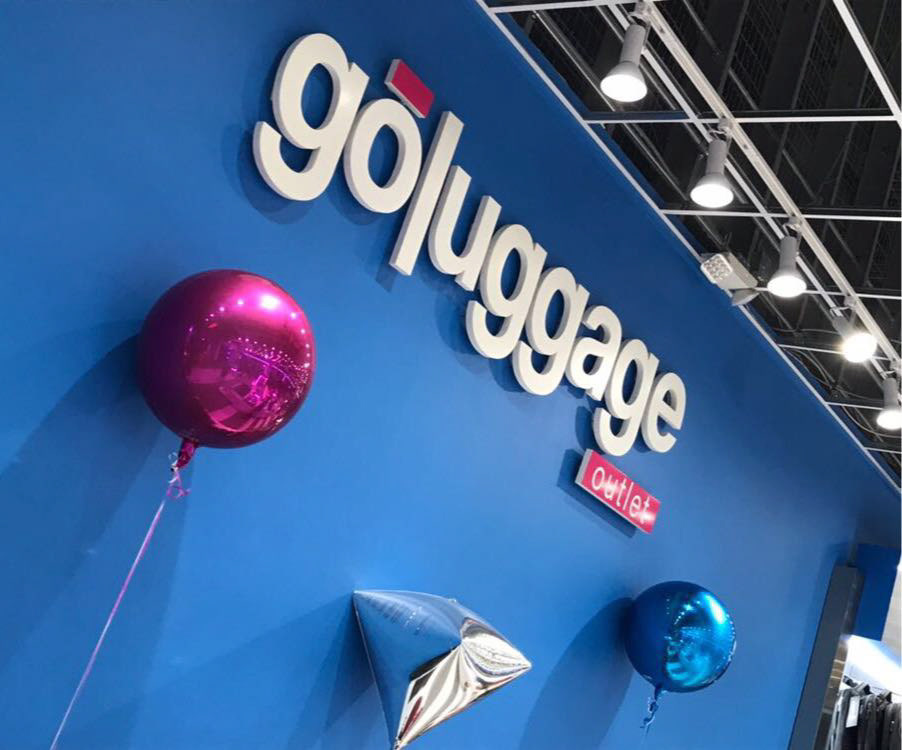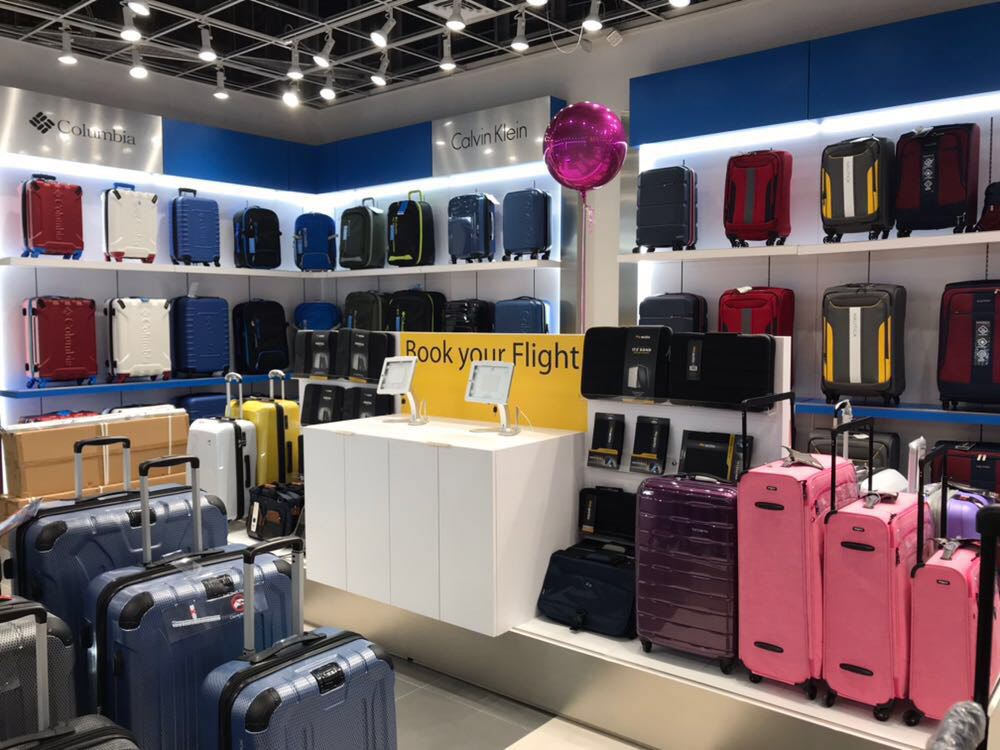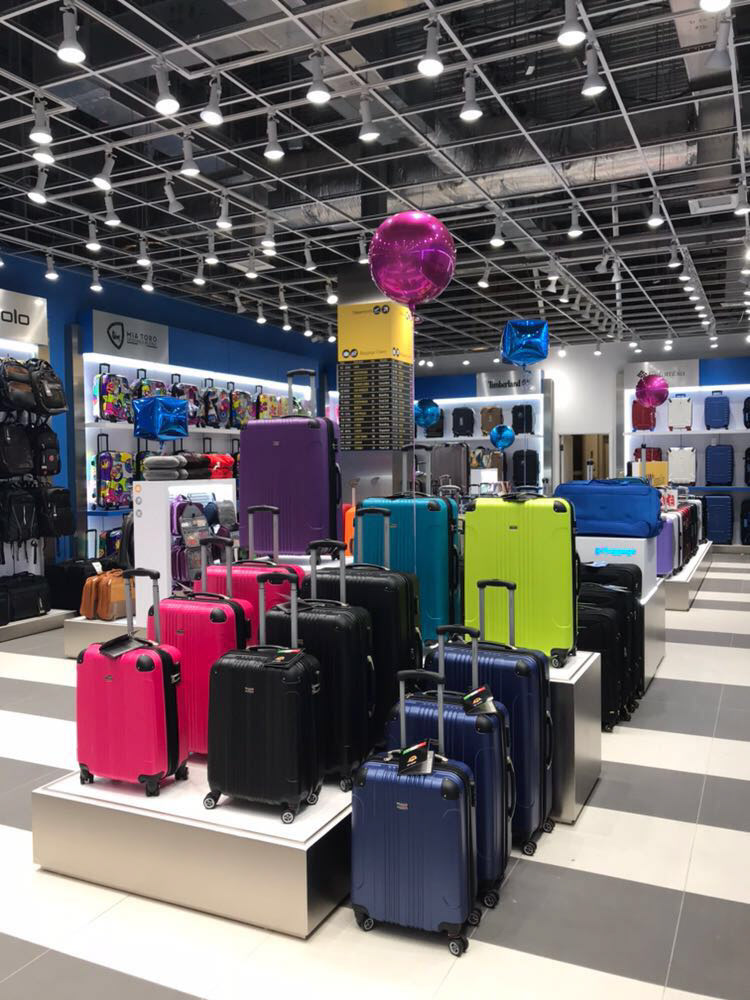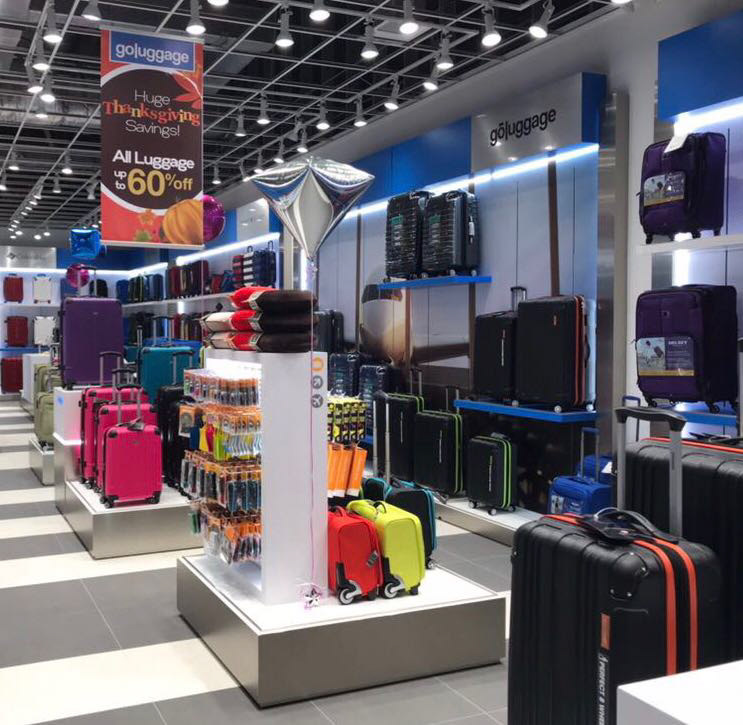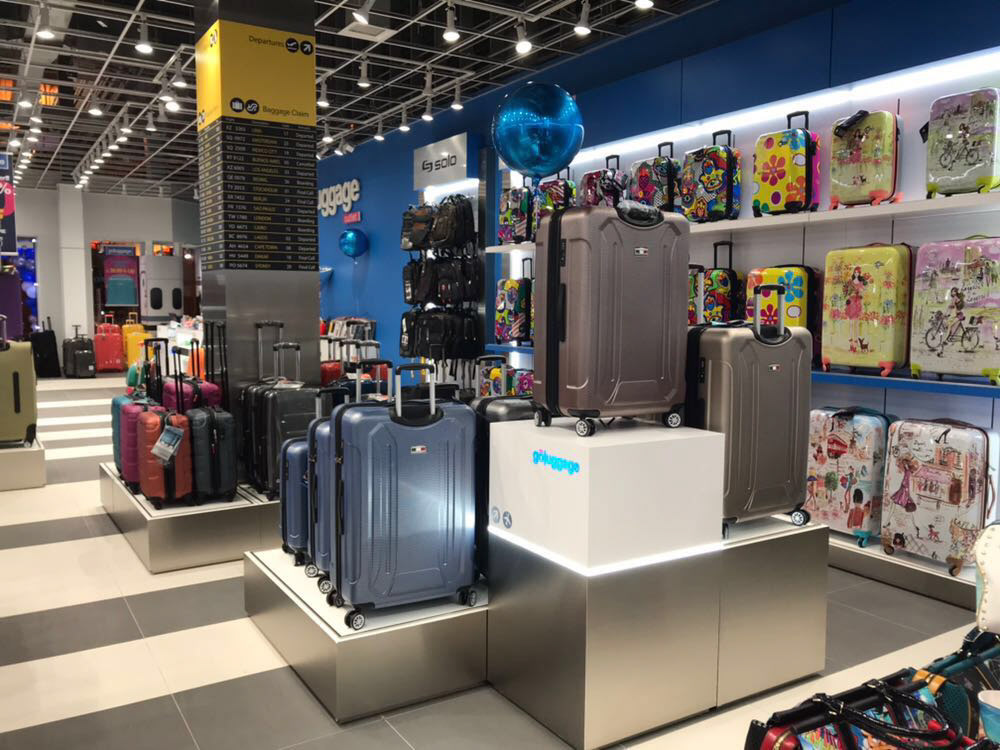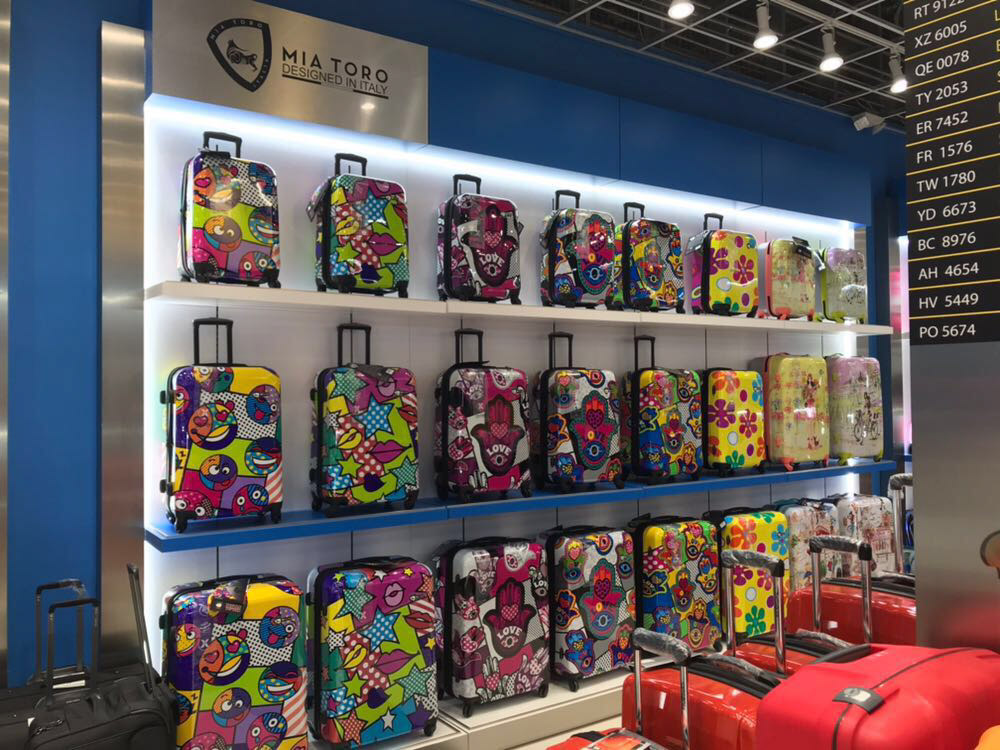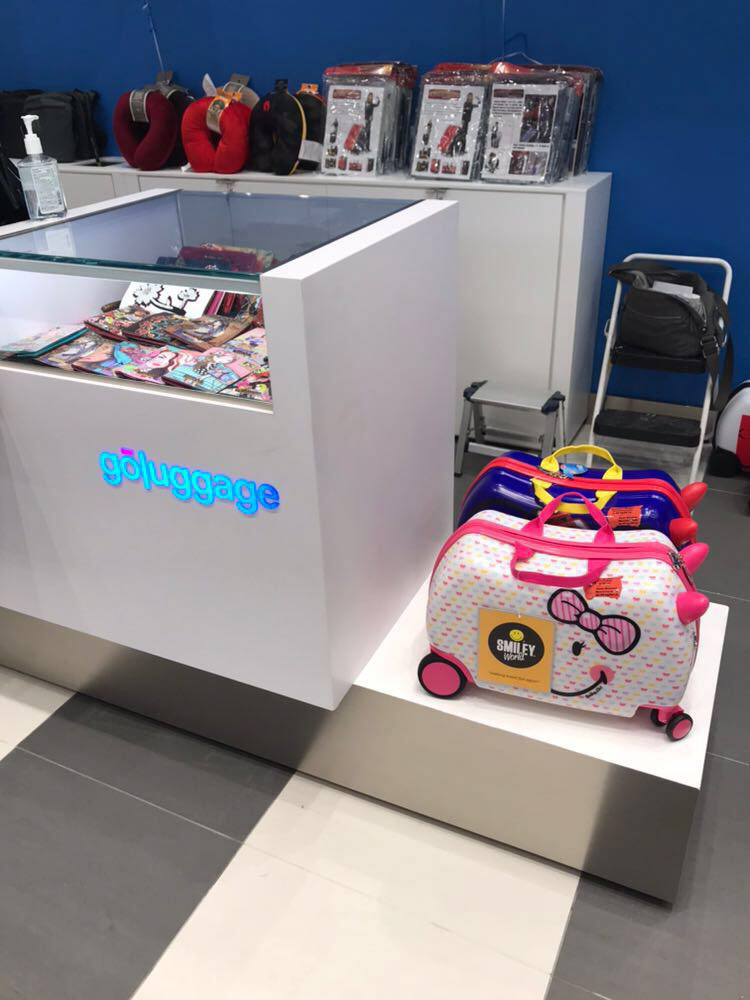 GO LUGGAGE STORE, PREMIUM OUTLETS. ORLANDO, FL.