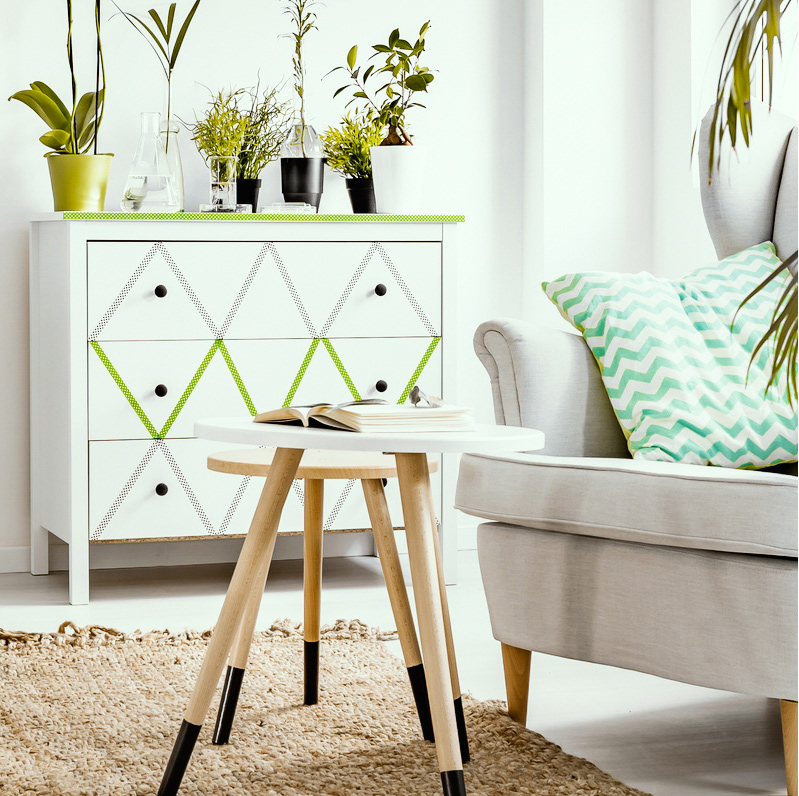 MELON - Founded in Miami FL in 2007.
Specializing in Architectural & Commercial Interior Design and Environment Transformations. MELON has partnered with Brands & Companies who understand how Design drives culture, ideas and ultimately - sales.
At MELON we are not only looking to just produce the perfect product or provide the perfect service or structure; we are all about considering how "Design" affects people.

-Design is a powerful tool that can determine how we feel & what we do.
MELON delivers to each one of our Clients not only the Design, but the experience of Visualization and Interaction with their products and spaces. By taking it to the next level, it assures our Clients the best business outcome possible.
OUR OFFER
Good design is what sets one company apart from the crowd; Good Design communicates your values. It helps you create a consistent image across all aspects of your Brand & Business, which highlights what makes your products and services attractive and distinctive.
What are we bringing to the table:
We think that our Design is beyond the aesthetic; our Design Team takes pride into actually comprehend the project into delivering solutions to the market and of course the Client. The main goal is to achieve our Client's vision in the best way possible, as well to building a whole experience for the customer to ensure the coming back and increase of the business itself.
MELON has all the tools and place to bring our Clients visions and projects into real life, we have been manufacturing Commercial and Retail Spaces for a decade.
How we could partnership?
As pioneers on the Architectural & Commercial Interior Design market within the top Malls in South Florida; we can continue to contribute with the major retail growth that is currently happening in Miami or anywhere else. Our very creative and resourceful Design Team is always looking for new challenging projects. We are most definitely certain that Melon Design can bring innovation to the current retail & commercial market.
How does MELON differentiate from other Design Firms?
MELON has an existing diversity within the people in the company, this definitely gives us a wider perspective of all projects we work on. There is plenty of experience from different places in the world in our Design & Production Team.
SERVICES
From Initial Concept all the way to Installation. MELON has the capability to deliver eye-catching, memorable and functional concepts for any Commercial Challenge.  We turn the possibility of your projects and take them into reality in the very exact manner you envision them, with a high level of detail and precision.
MELON Team is build with a talented group of professionals that are oriented by real people in real purchasing situations, who have experience in Architectural & Commercial Interior Design, Production & Manufacturing, and Visual Graphics Design & Printing.
Our Team makes use of the most current and best technology available to assure that any project we are working on has the best outcome possible.
OUR WORK FLOW



For us at Melon it is imperative to be in constant exchange with our clients, we like to go the "extra mile" for our client happiness with our service.
Our diversity allows to value and discover each project holistically and from different perspectives; donating an added value to each design, blueprint, sketch, thought, idea, aspiration and desire...
 
We are inspired by our environment, our colleagues, by the everyday life needs and nature. Encouraging the exchange of ideas and opinions we can support the archetype of an open mind, therefore each one
of us plays an important role.