The Fragrance Lounge
The Fragrance Lounge is the perfect example of "experience" shopping. The brand wanted to enhance the way they approach their clients. We developed this design in a way that our Client could not only have the option to change the space with the modular fixtures, but also could provide a different "ambience" by having a sitting space.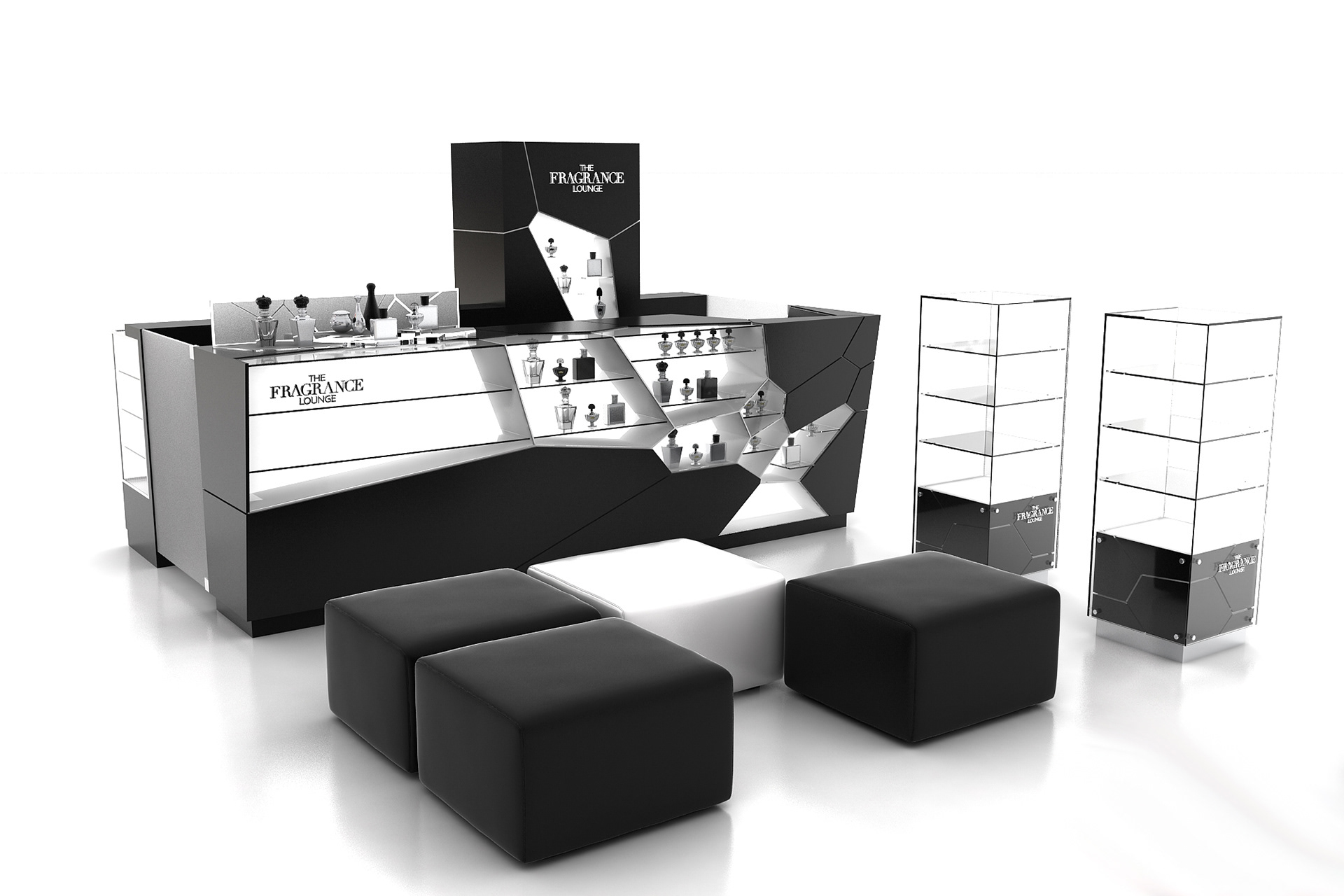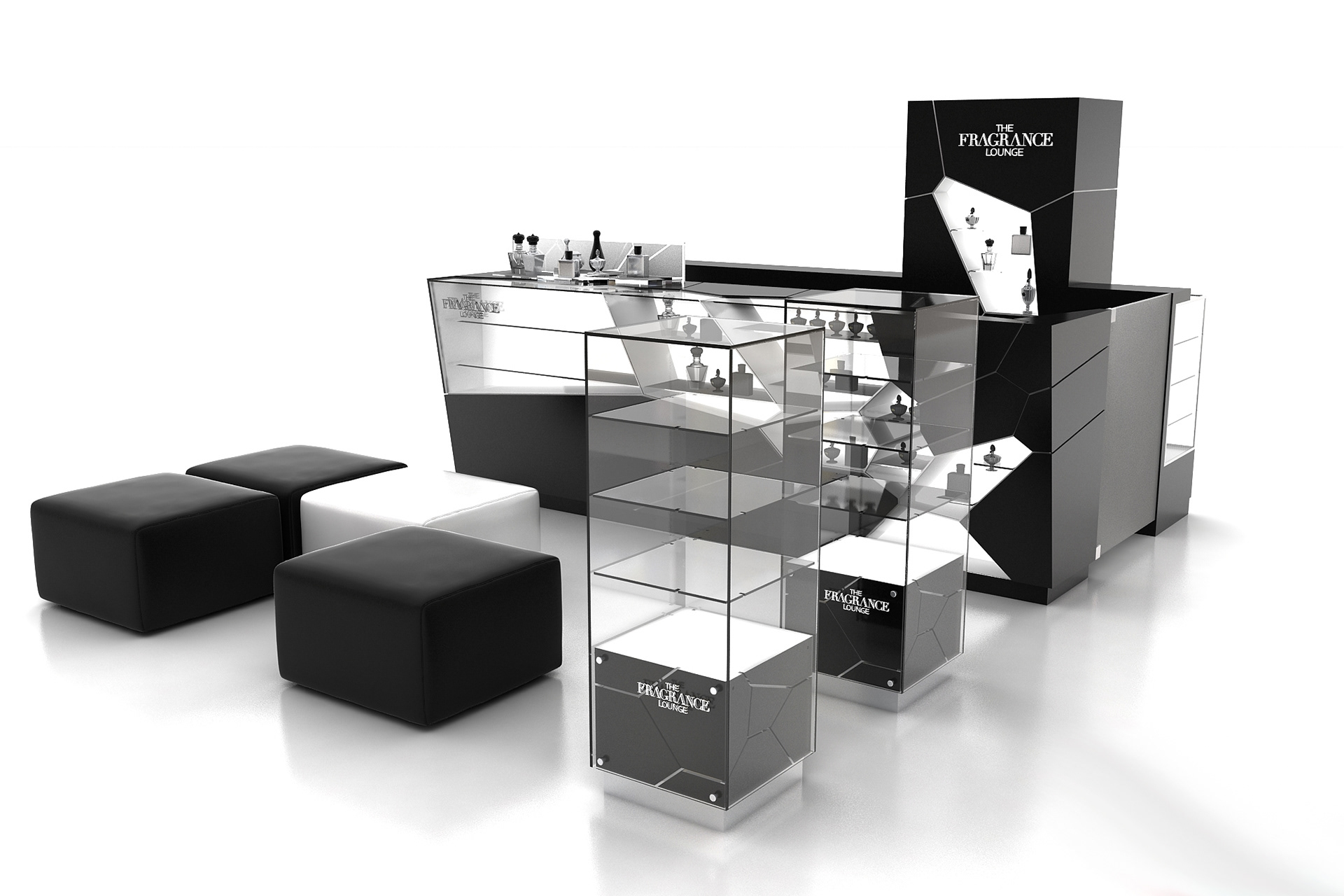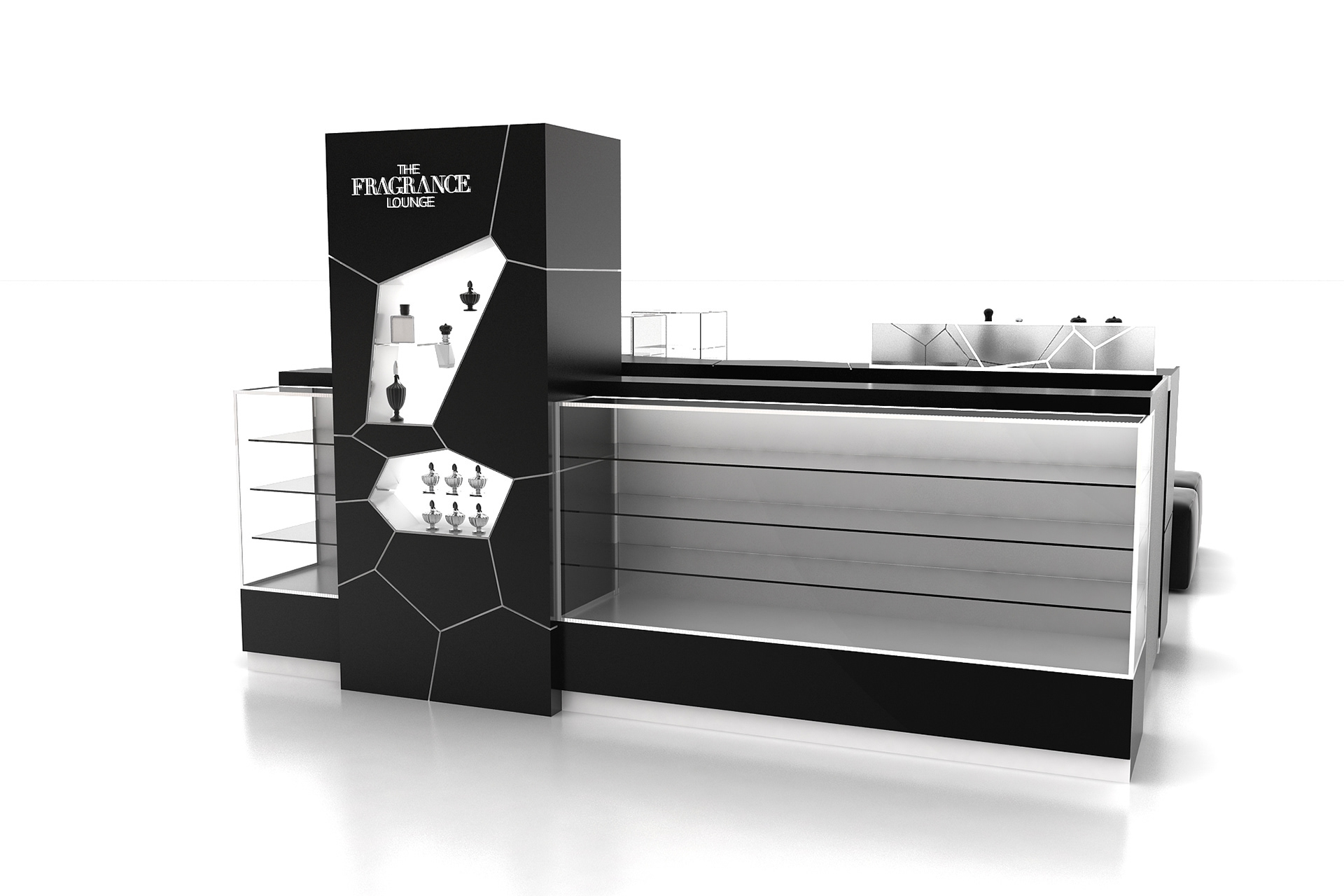 may we iterest you in these other projects?