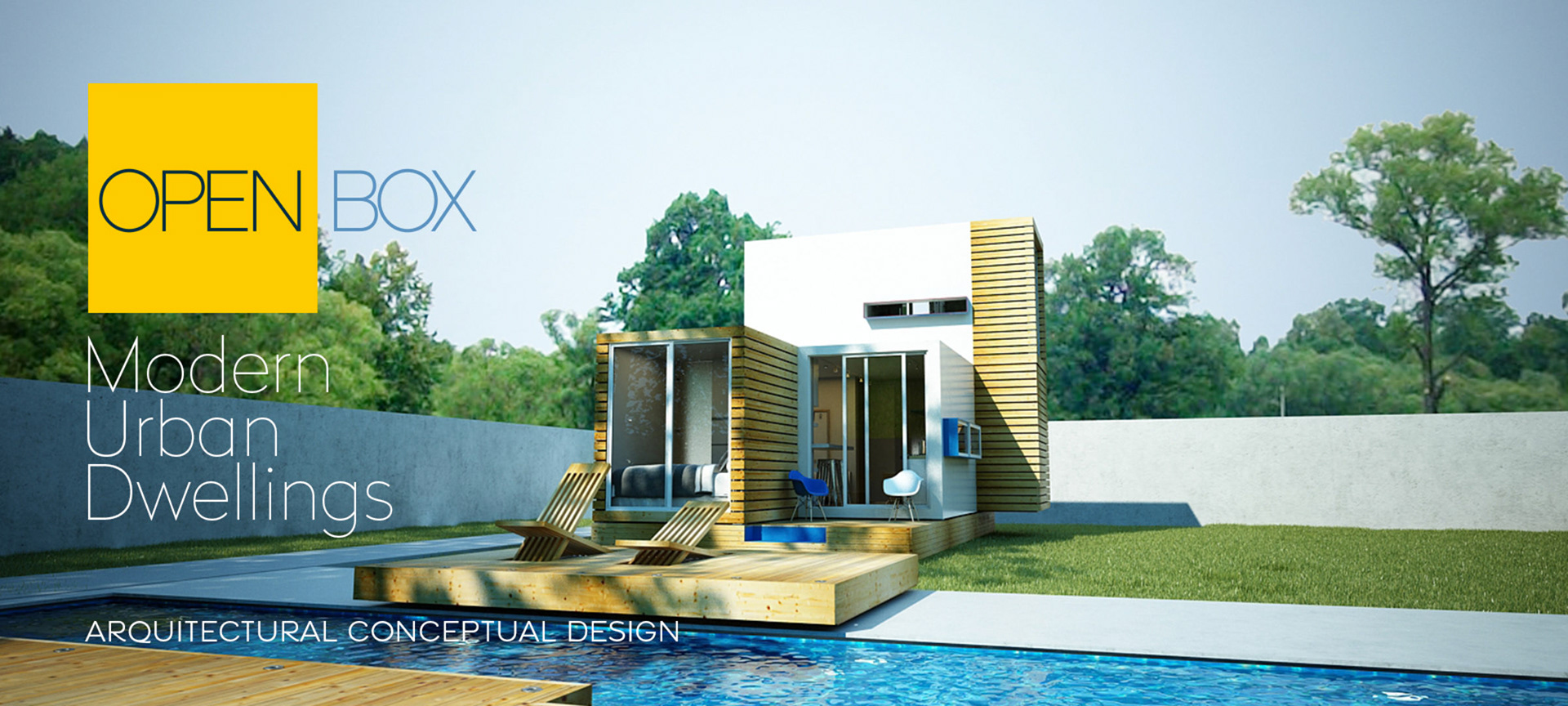 OPEN BOX
is a modular metal house of 480 square foot. Designed with three
20' shipping containers
, representing an excellent and convenient living ingenious solution.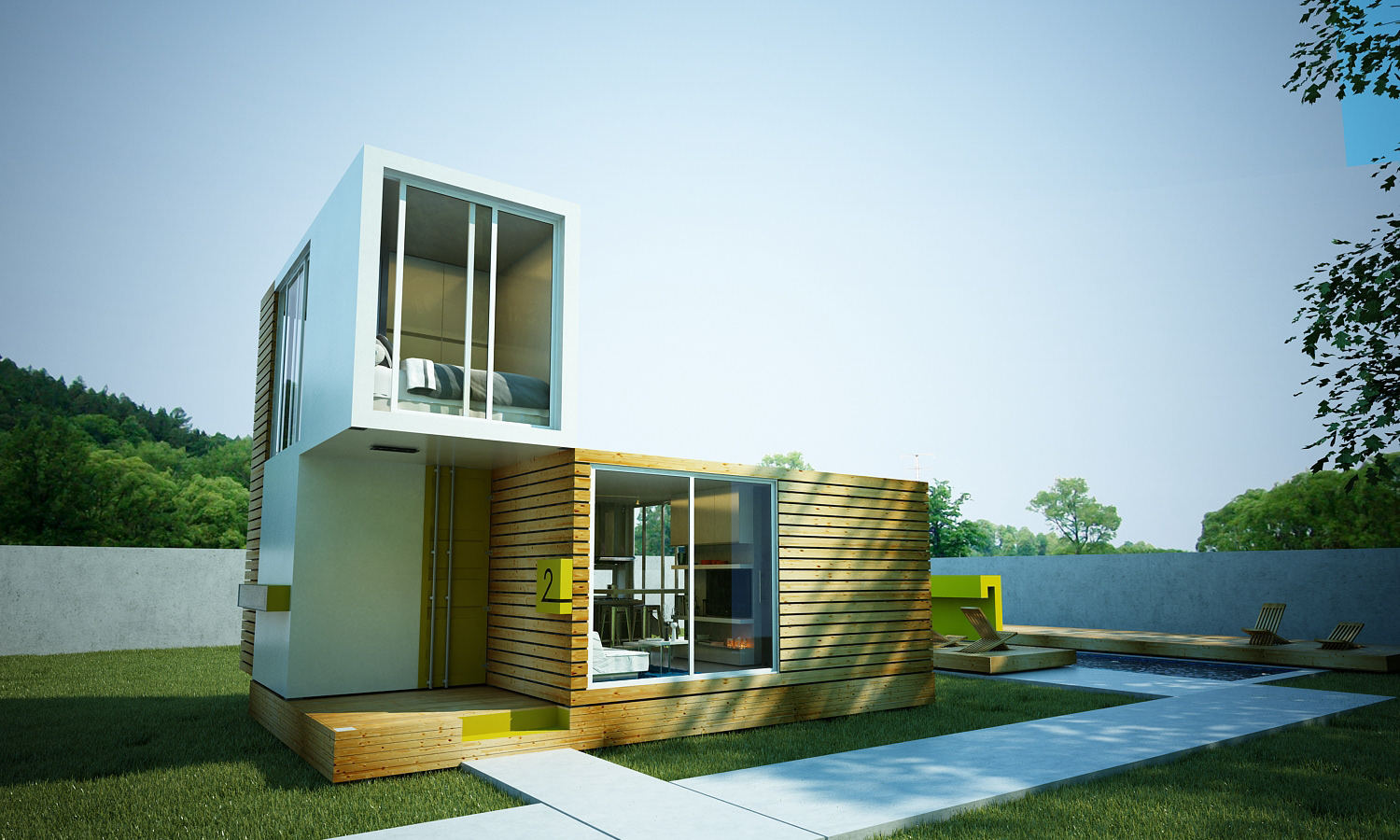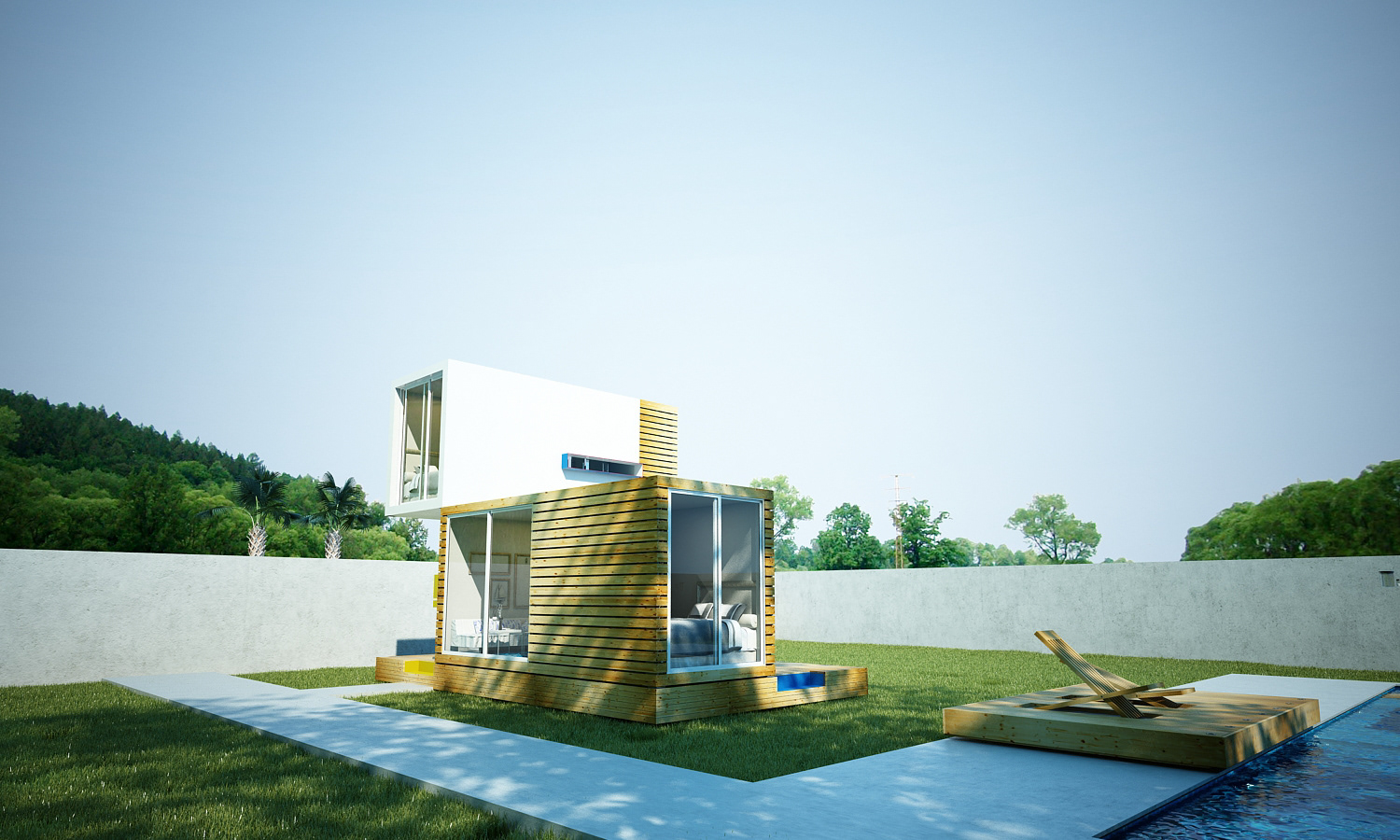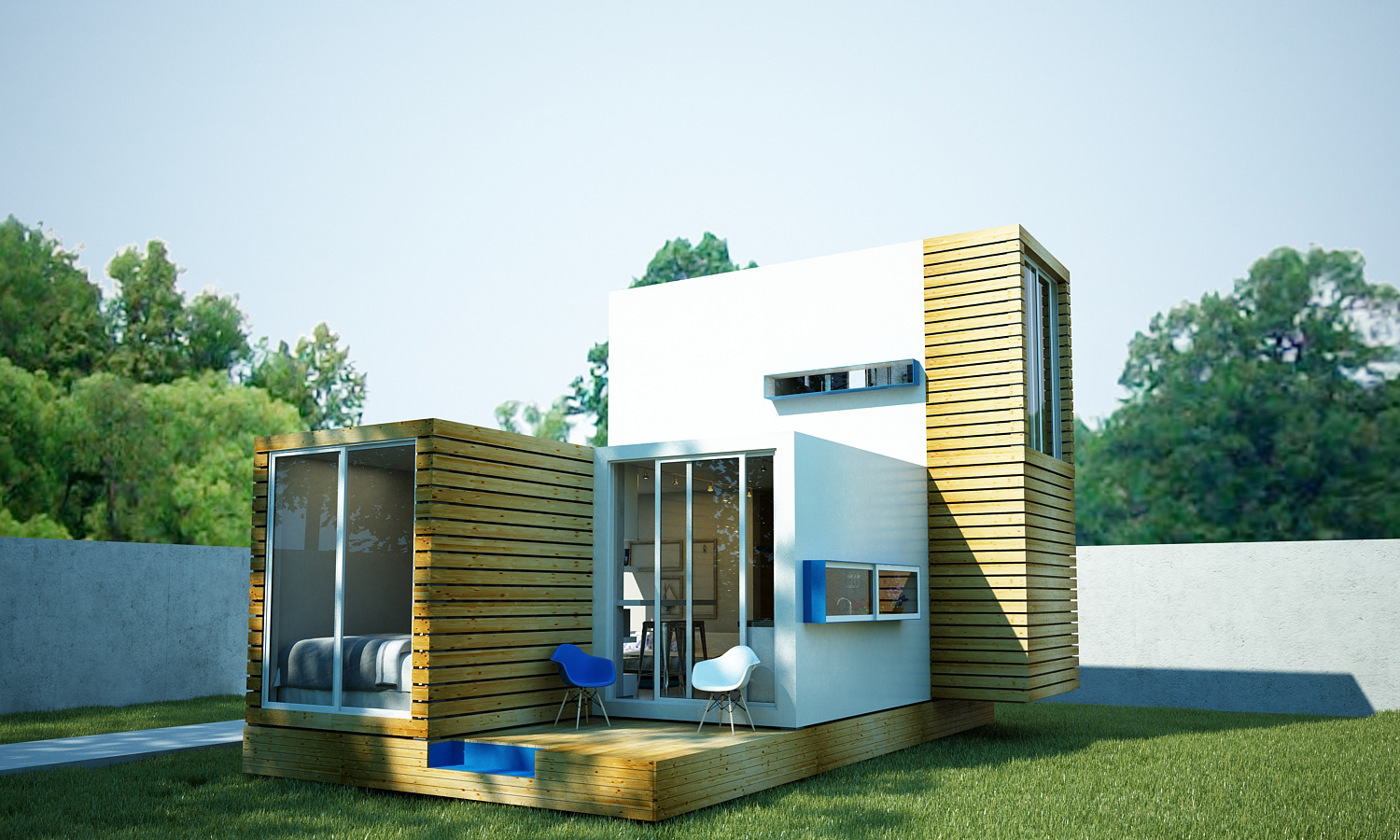 The Modules design approach of the space is essential part of this concept,
creating something different and evolving.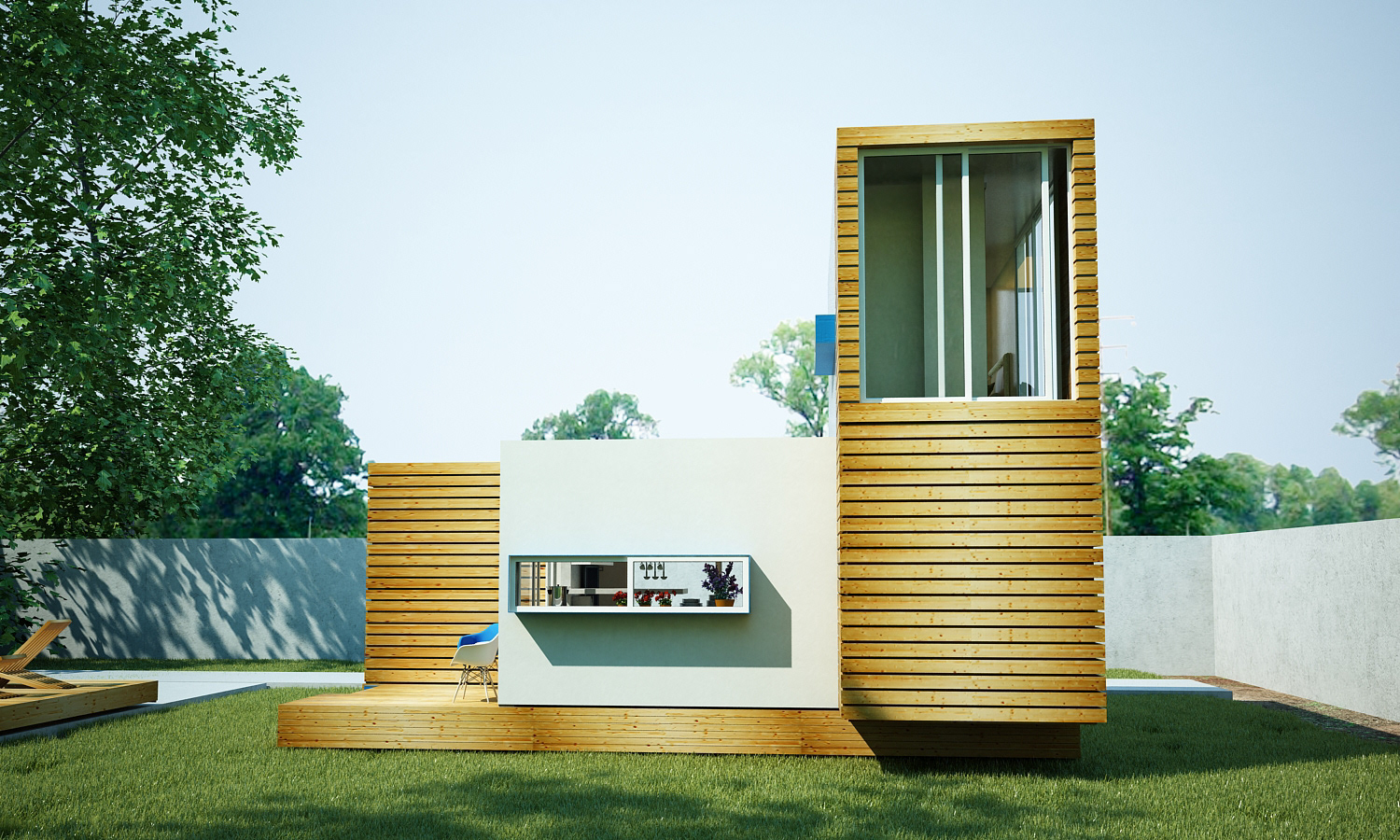 2 bedroom · 2 bathroom · Kitchen · Living · Terrace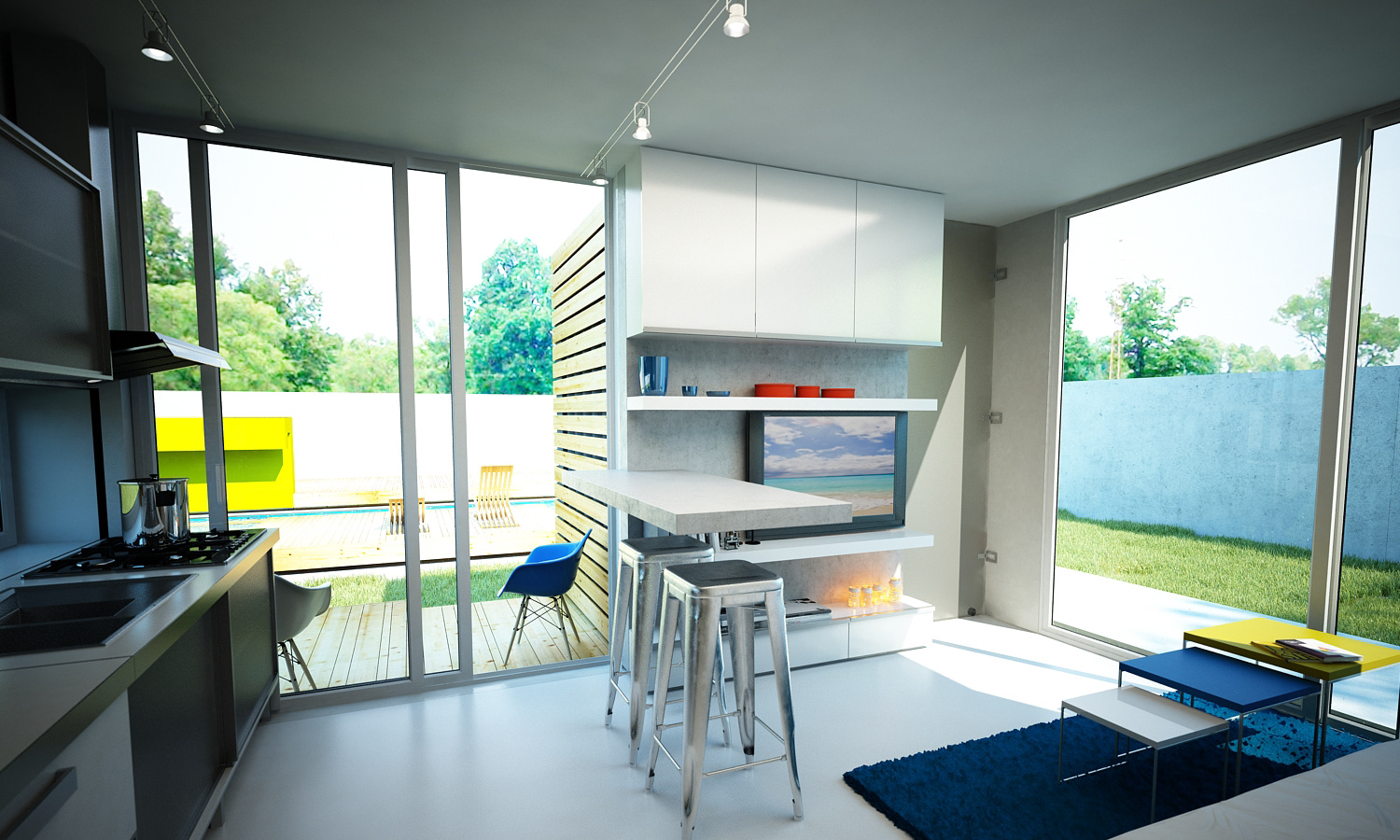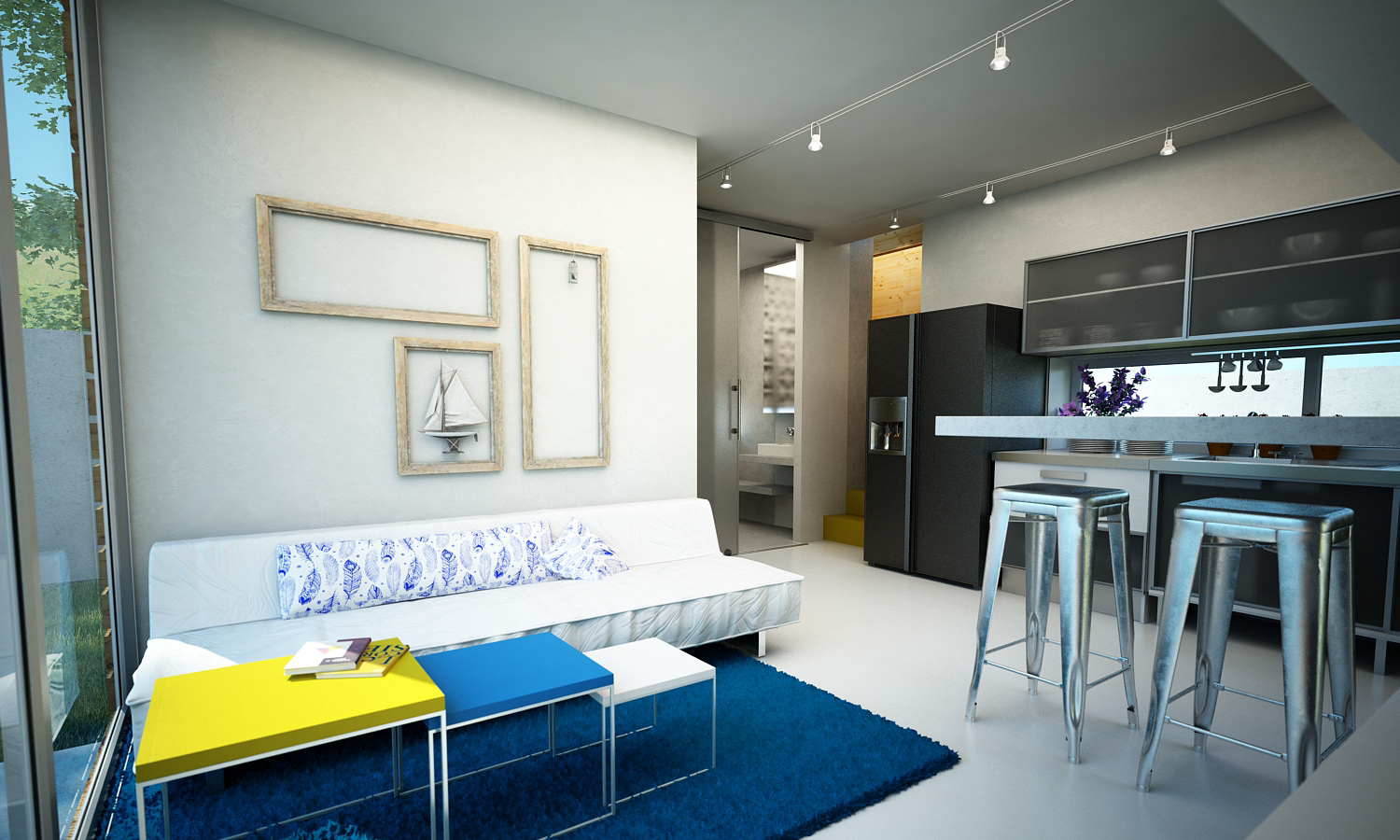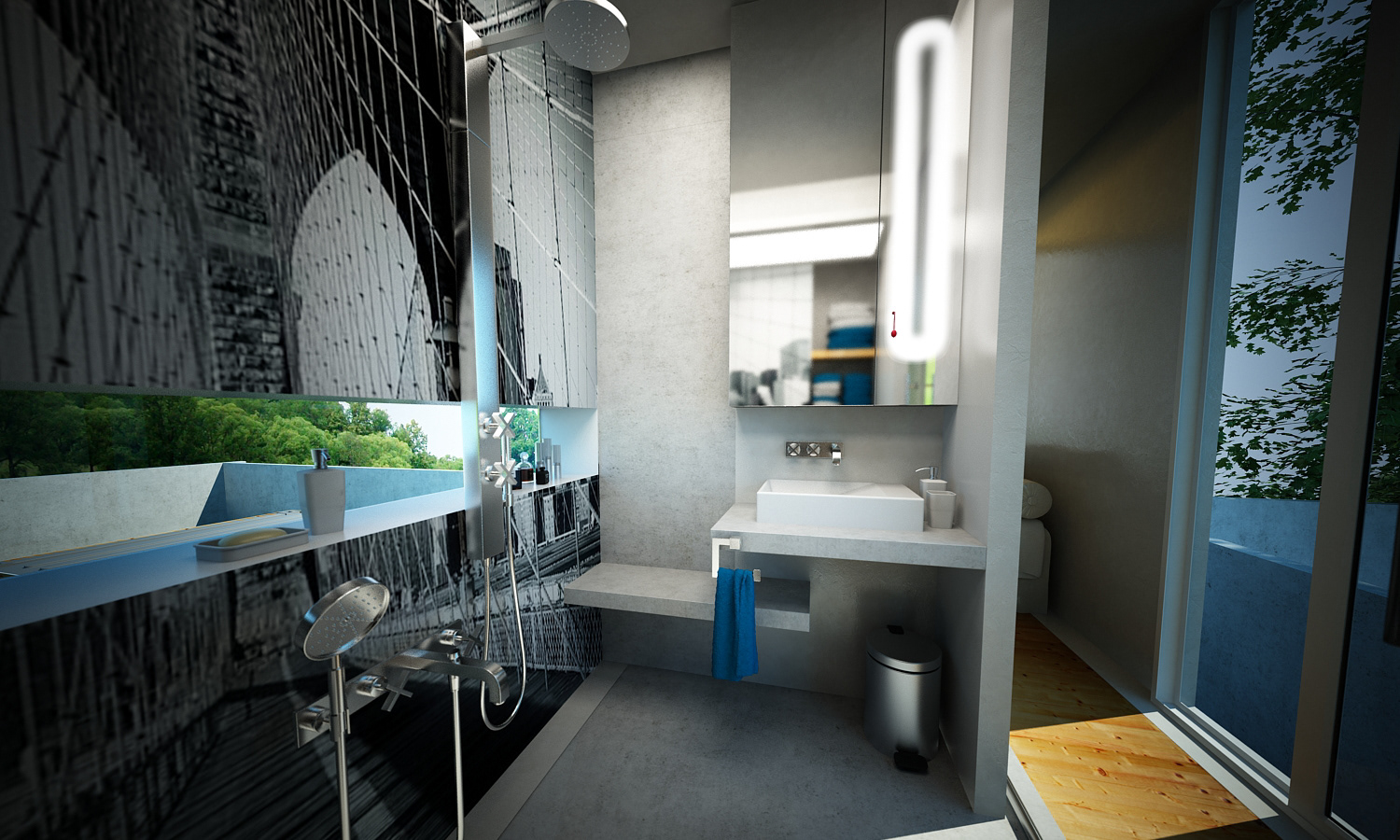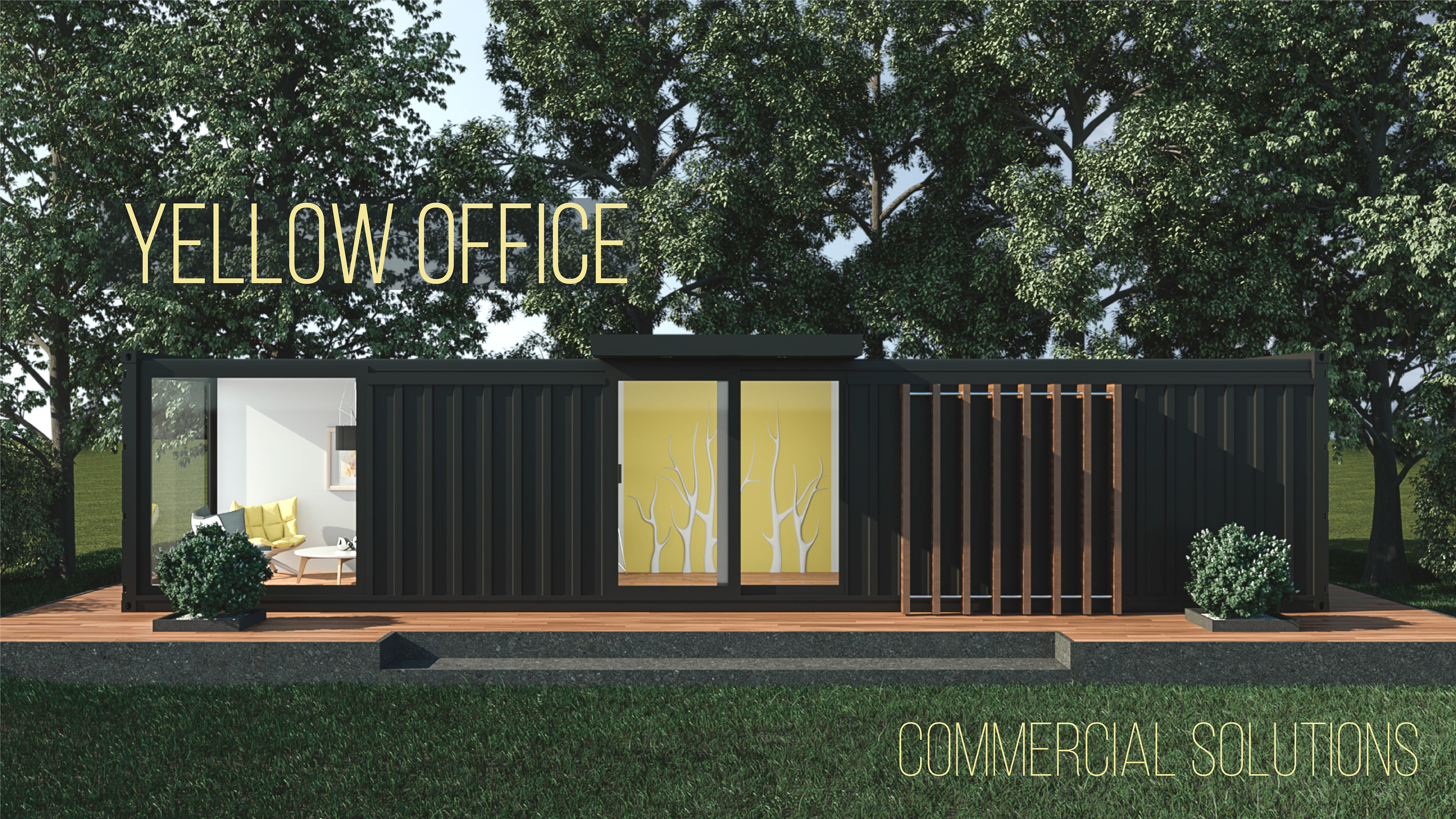 Repurposing of discarded elements to achieve worthy,  aesthetically pleasing, multi-functional spaces with construction techniques that represent a high embedded
energy cost, so repurposing them is very environmentally friendly.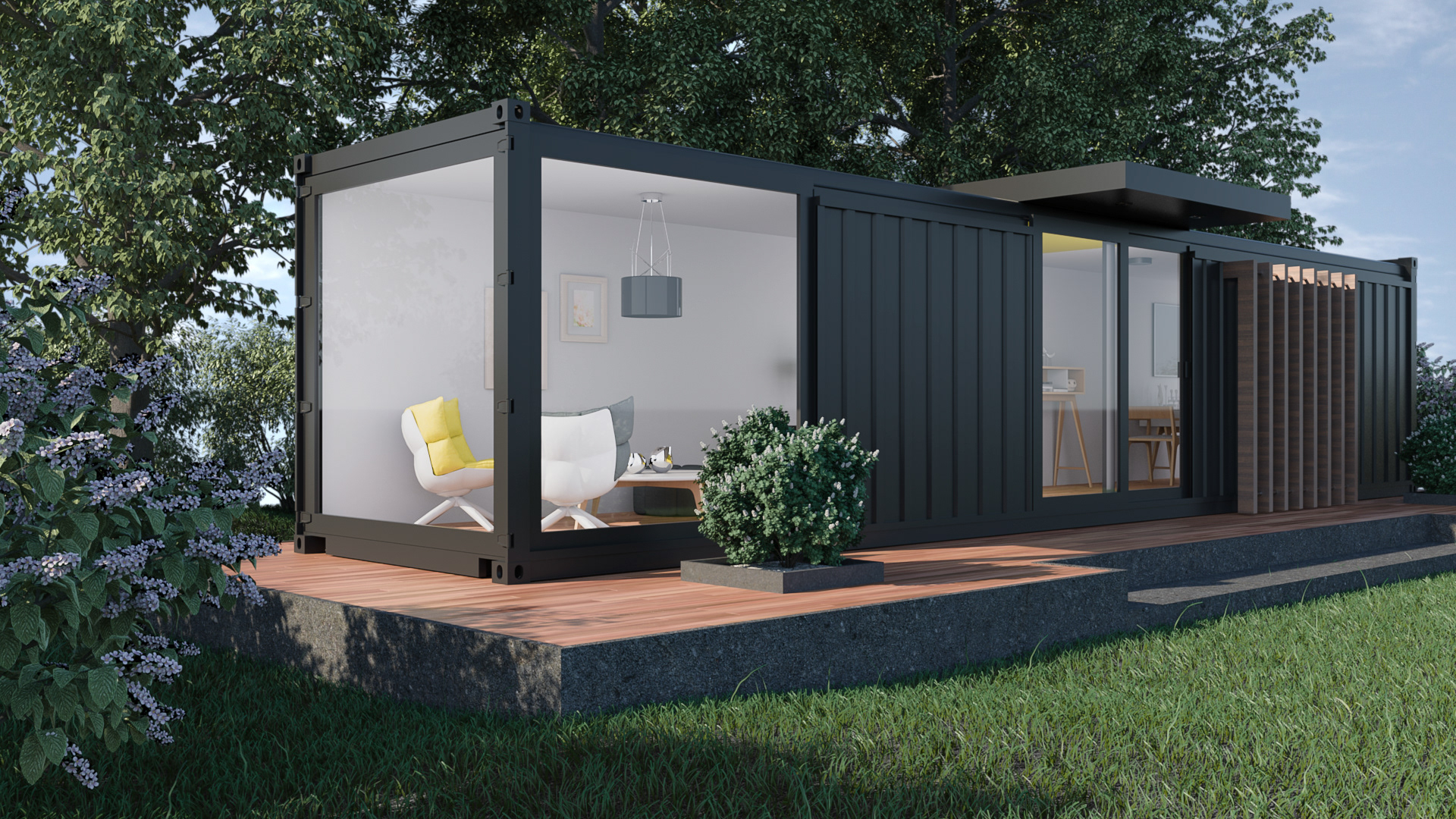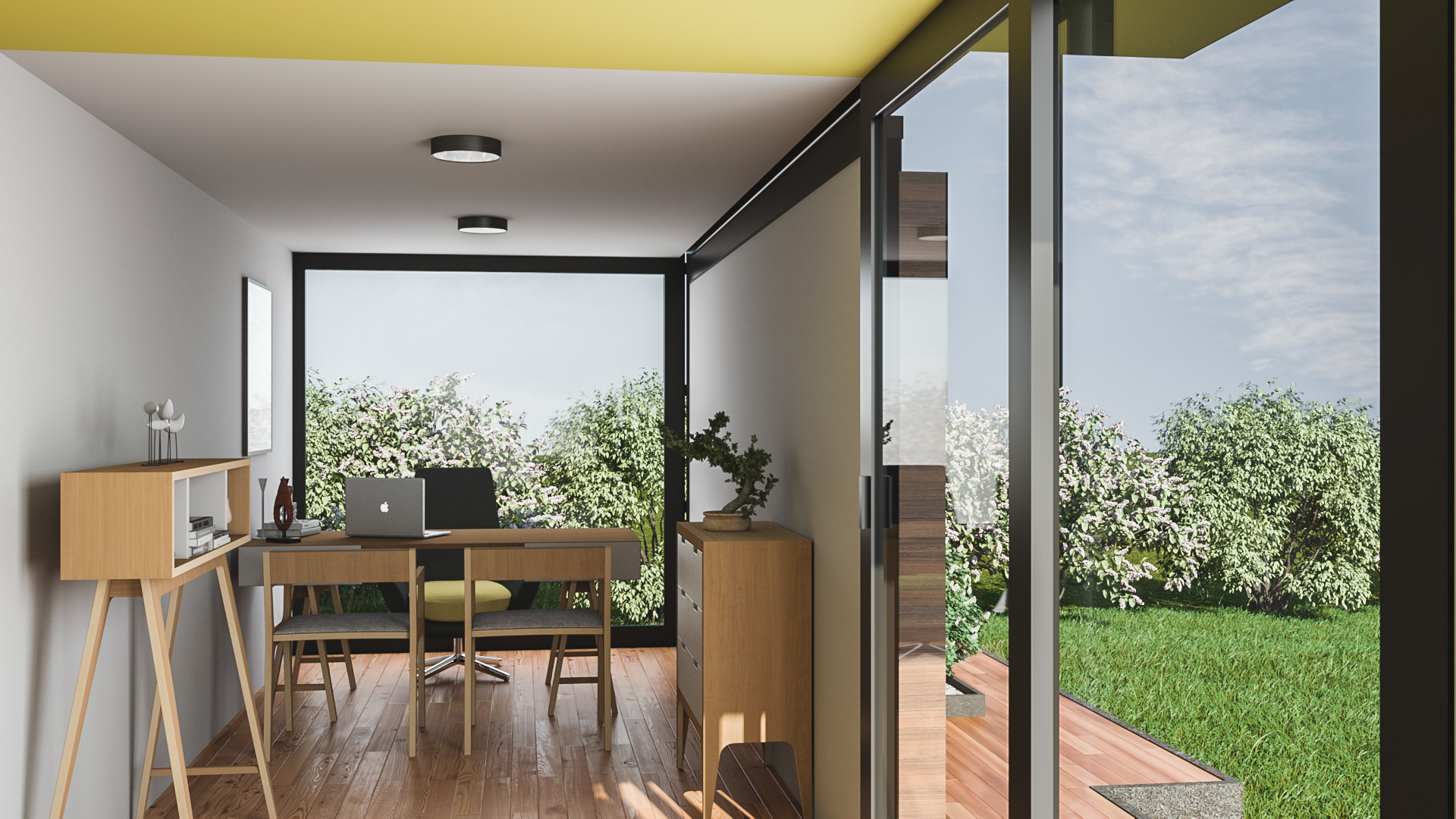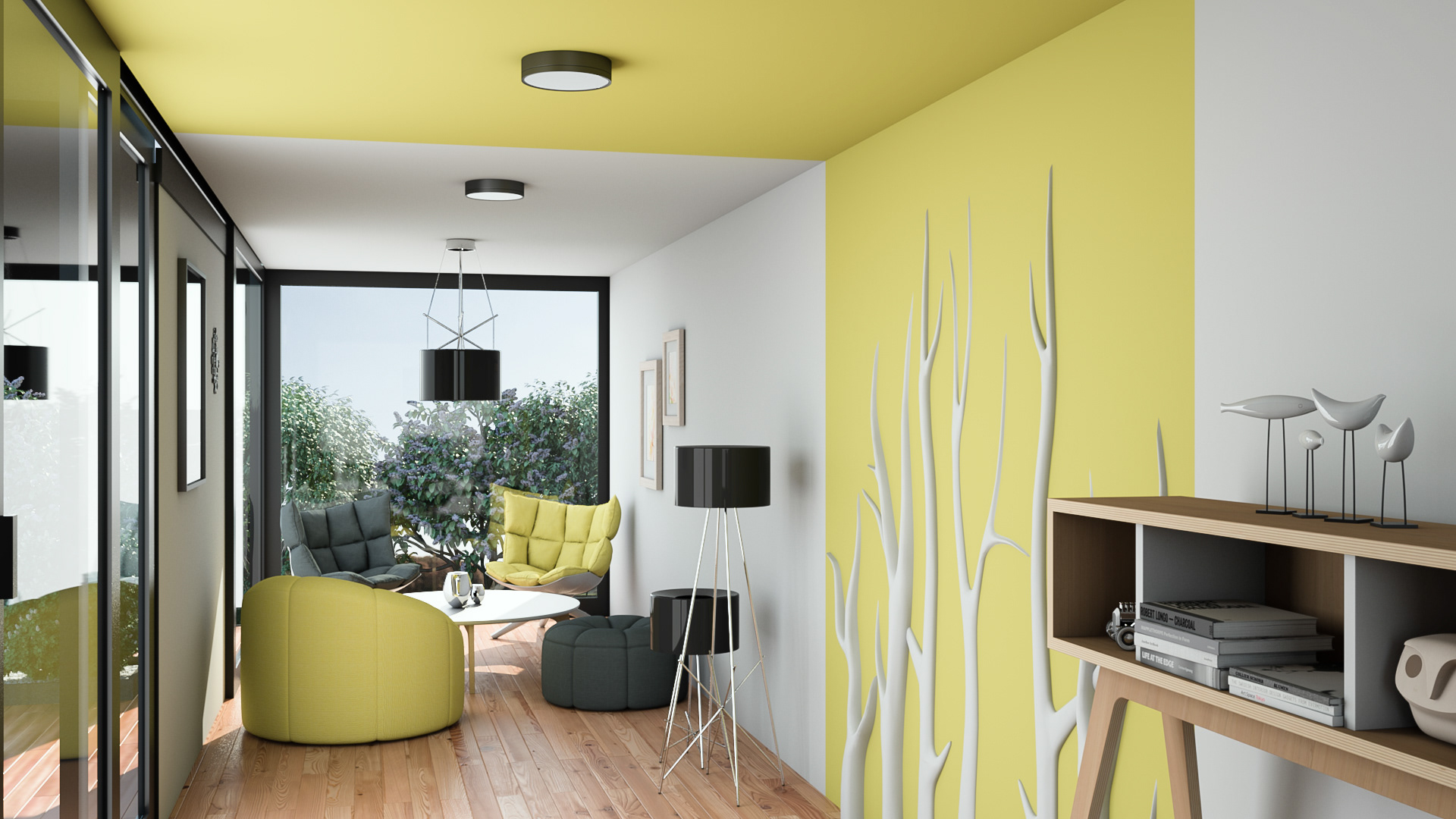 Because they are water tight, sturdy, and quasi-portable, they are excellent building blocks.
Its low production costs and easy trans-portability, make of this protect a very attractive option for young couples, displaced families, first time buyers or students

Would you like to get more information about these projects?
Please fill out the form below and we will contact you.

Thank you for you interest!